Ben White Productions is the top social media management agency along the Gulf Coast managing high profile clients and businesses. We specialize in content creation and brand development on social platforms.



Brand
Development
We utilize paid media on Facebook and Instagram to target and reach specific customers and clients
social media
management
We curate and manage clients and businesses social media platforms to engage and grow following
content
creation
We create content to be used on social media platforms such as photos, viral videos and user-generated content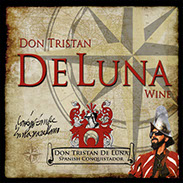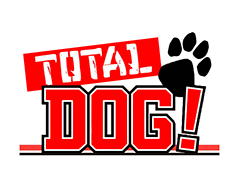 ©2017 Ben White Productions. All rights reserved.